Home Pre-Sale Sampling with Solution Based Hazmat Ltd.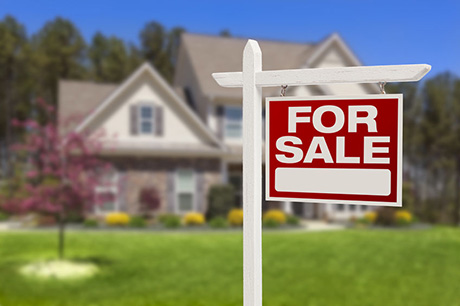 Solution Based Hazmat is always here to help! When it's time to buy or sell your home - most Real Estate Agents recommend that you have a Home inspected for asbestos or mould done by a qualified professional Home Inspector. This of course applies to Commercial buildings as well.
When a Buyer has an Home Inspection and finds
Asbestos, Mold, Water Damage or Lead
it can directly impact the sale of the home.
It is always advisable for the Seller to have any such environmental issues dealt with early by the professional Hazmat Remediation Experts at Solution Based Hazmat.
Likewise, a Home Buyer is also advised to have a Home Sampled Pre-Sale. If you have a concern about Asbestos, Mold, Water Damage or Lead that was reported in your Home Inspection Report, just give us a call. We can help you with these types of environmental reports and give you a professional Hazmat Remediation report.
As time goes by, homes may become damaged in a storm or you may wish to do a Renovation. It is always advisable to have our Team do an inspection on any area that you may have a concern about, even if Asbestos, Mold, Water Damage or Lead was not mentioned in your original Home Inspection - due to the fact that Home Inspectors cannot open walls or see under the top layer of flooring, etc.
The team at Solution Based Hazmat is here to help you navigate the intricate process of buying and selling Real Estate. Let us know how we can help you!
Request a Free Consultation - Request an Inspection

We are fully Insured and covered by WorkSafeBC.
We are happy to work with your Insurance company.

Call us for expert Asbestos, Mold and Lead Remediation and for Home and Commercial Demolition on the Sunshine Coast. We also provide our professional Asbestos, Mould & Lead Remediation service to the surrounding Islands and Water Access only properties.
Let us know how we can solve your Demolition and Remediation concerns - Solution Based Hazmat is here to bring you solutions no matter how small or big the job may be.
Solution Based Hazmat is committed to:
Safety, Professionalism and Expertise.
Darren Kopeck
Solution Based Hazmat
On Site Cell: (604) 741-3999
Office: (604) 886-3345